The company was set up in 1966 by the Vanzella family in the heart of the Italian province of Treviso,
surrounded by the rolling hills of a land with an age-old vocation for vine growing.

Thanks to the exposure of the vineyards, each individual vine is able to express its full potential.
The company's philosophy is to act in full respect of the environment and the well-being of the people living there.
This philosophy is most evident in the collection of organic wines.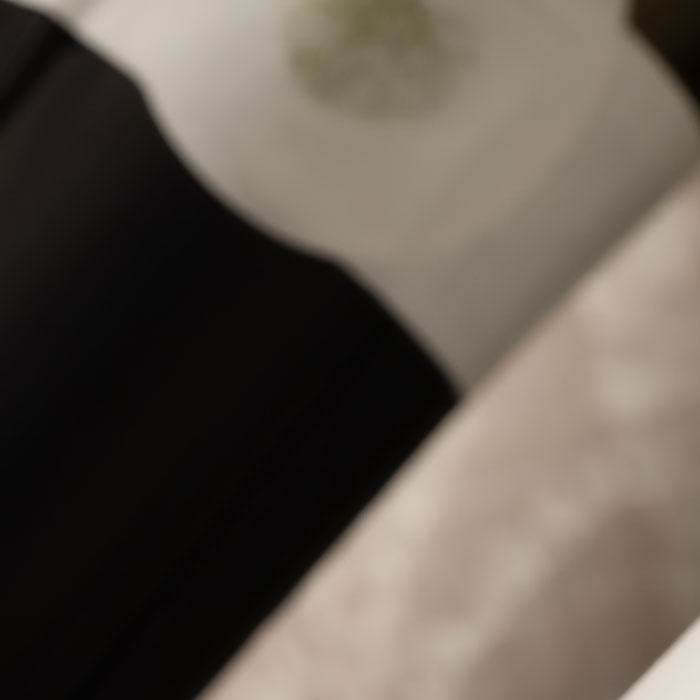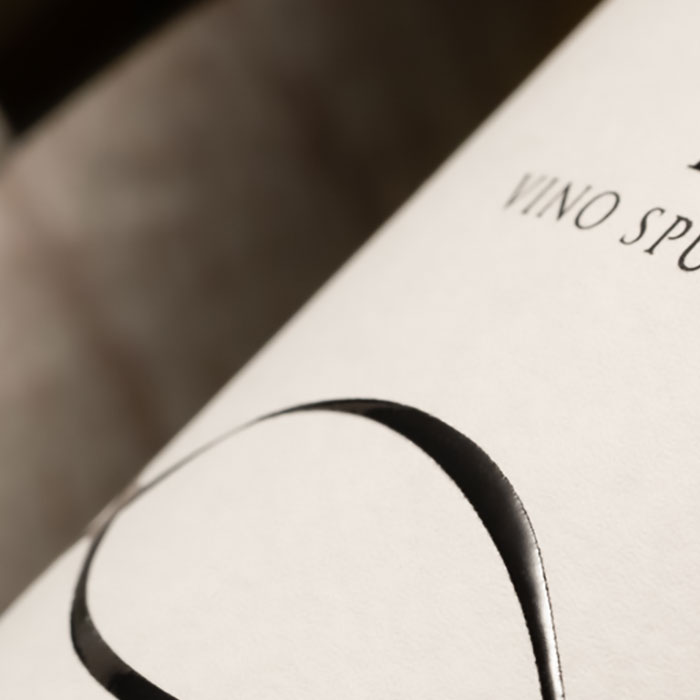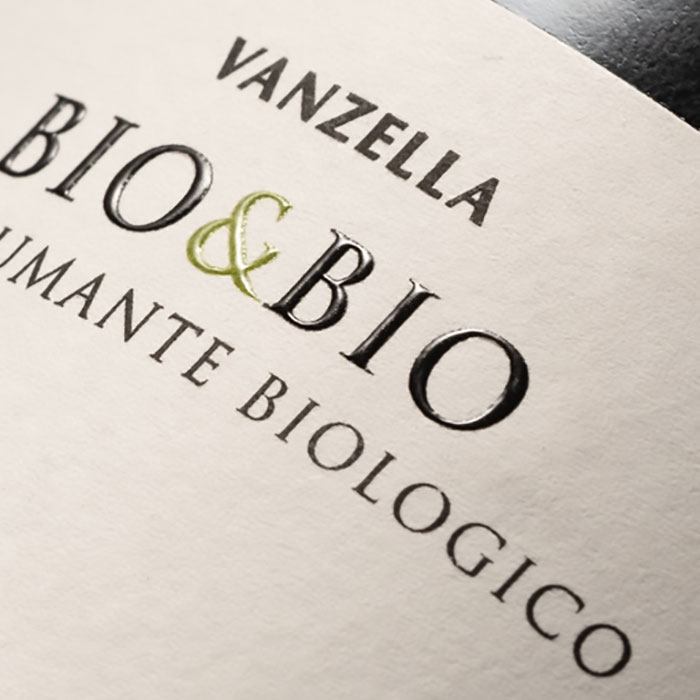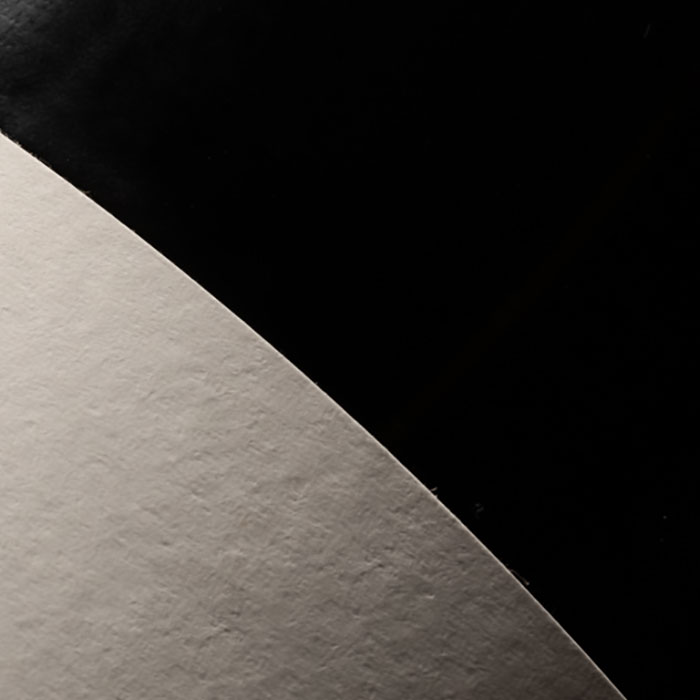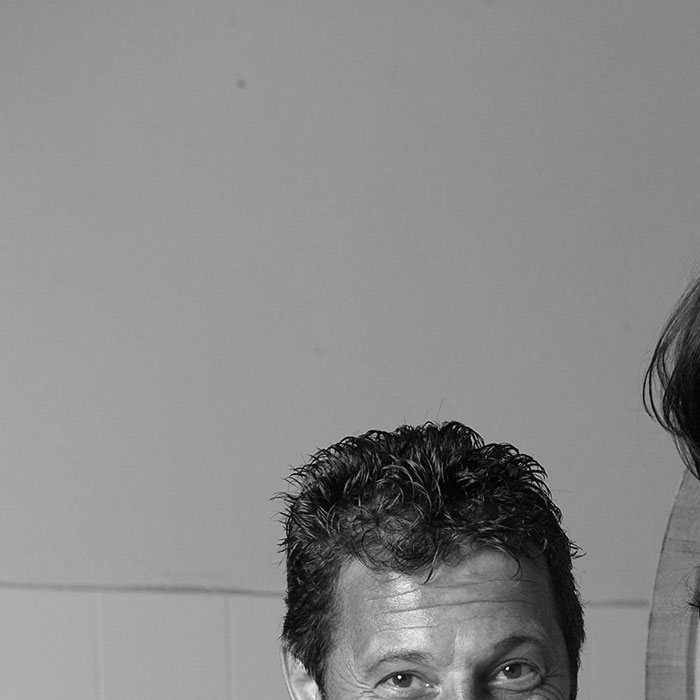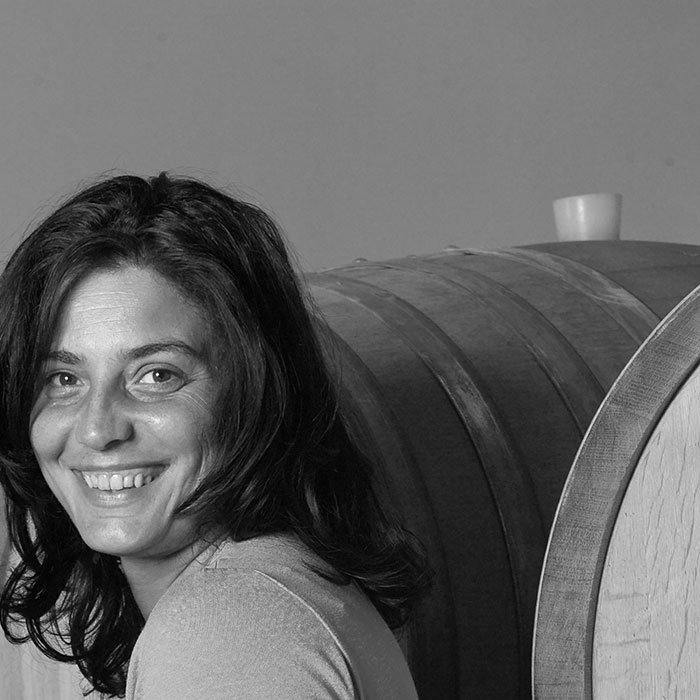 Once the heart of the estate, the Vanzella winery at Susegana
today boasts the best technologies for making still and sparkling wines.
The complex winemaking process begins in the vineyards and ends in the winery.

Each phase involved in transforming the grapes into wine
takes place on the Tenuta Vanzella estate, from processing the must
to storing the bottles.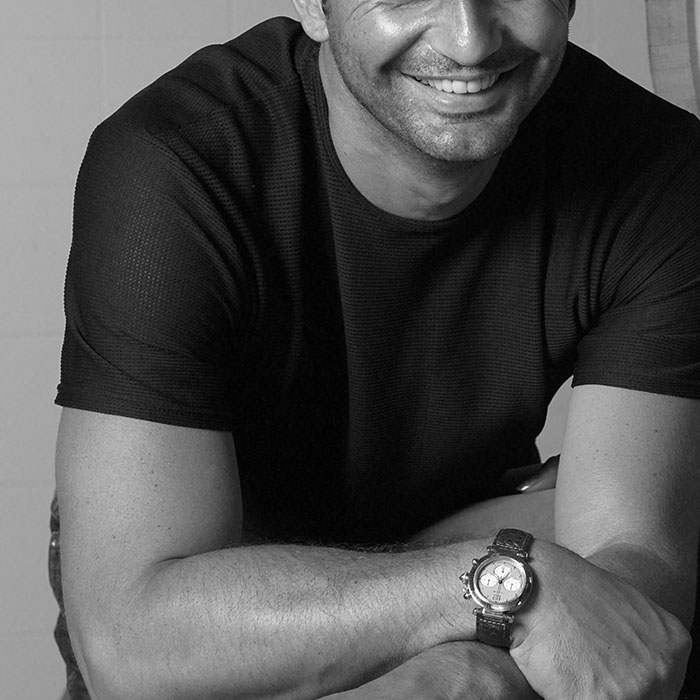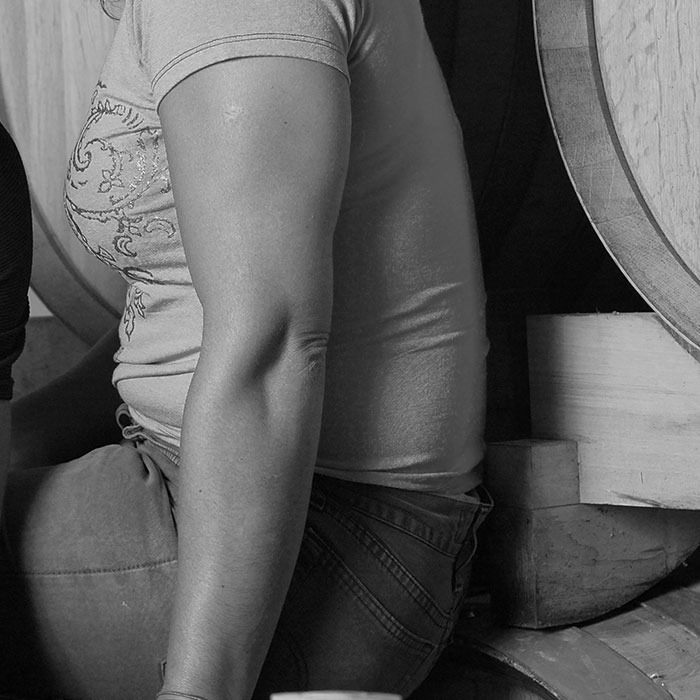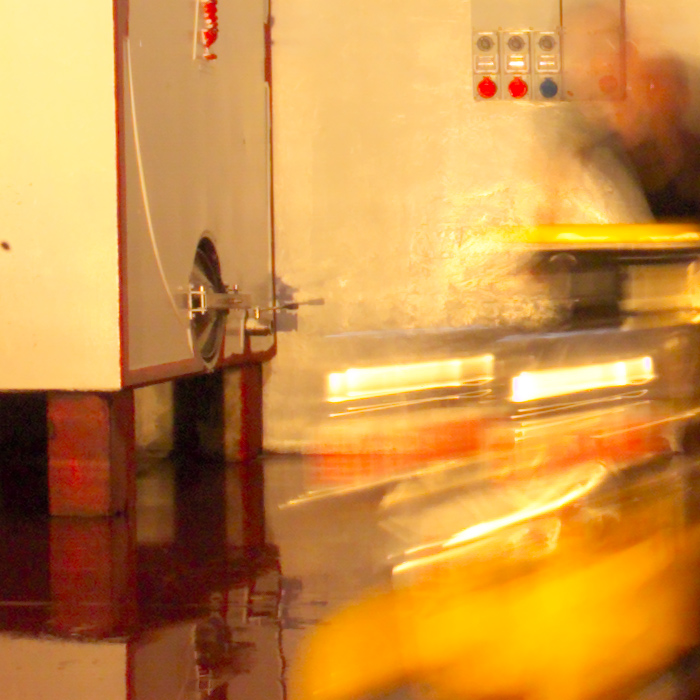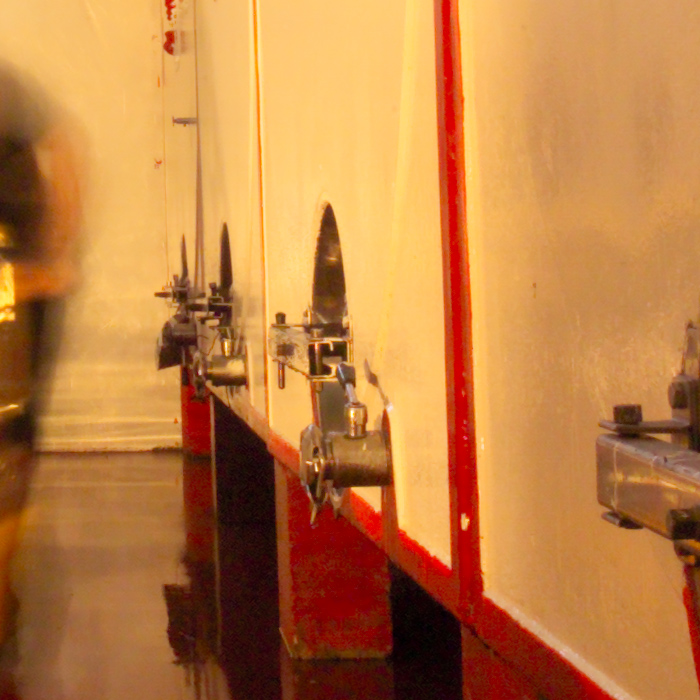 The top quality of the Treviso wines produced in the Susegana winery reflects the care taken during
every phase in the winemaking process and the use of cutting-edge winemaking equipment.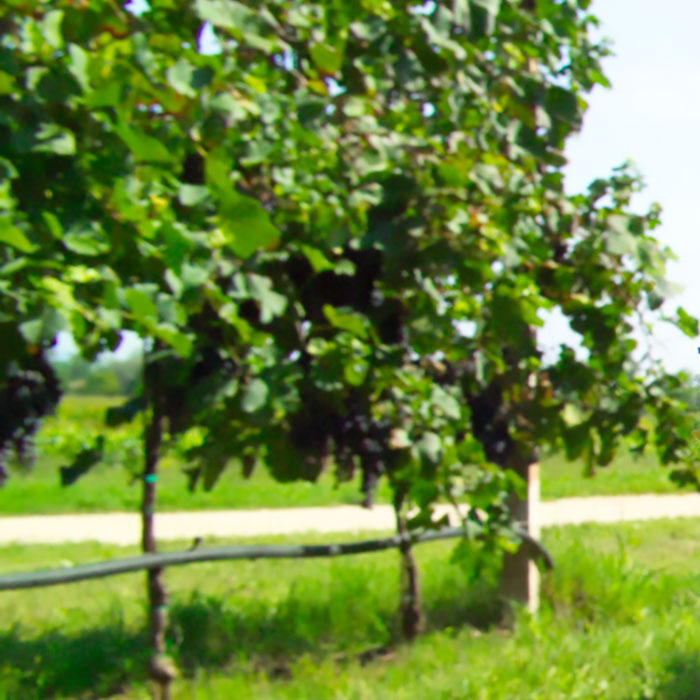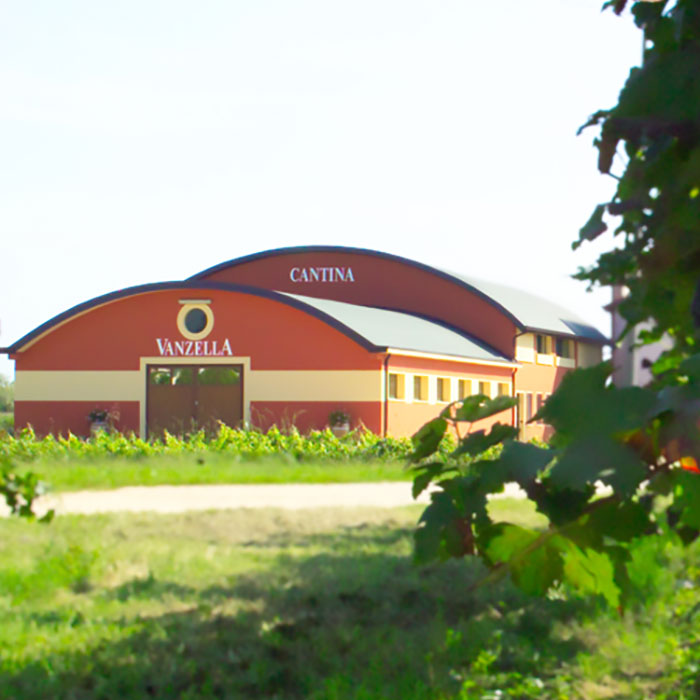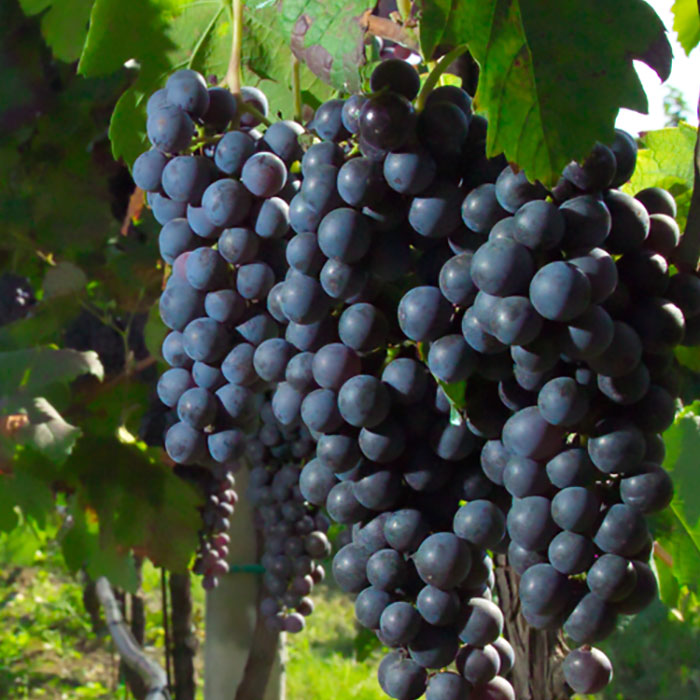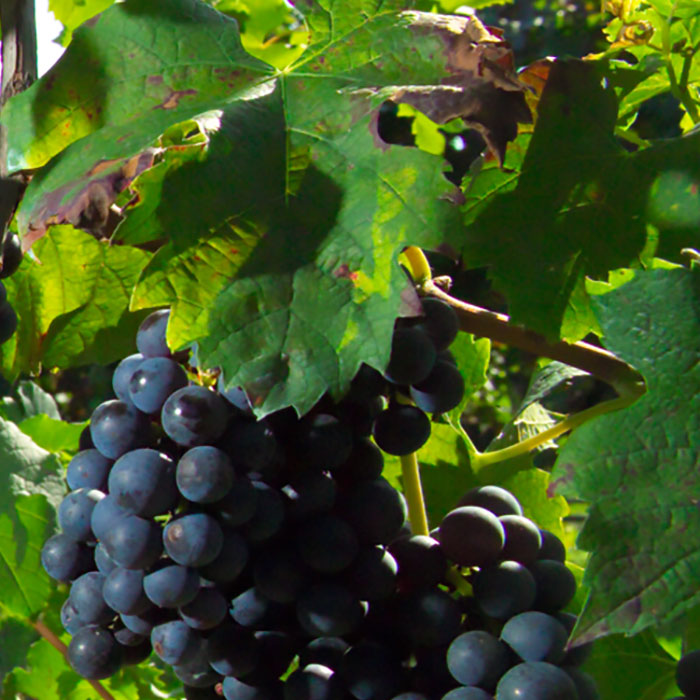 Social Commitment
Tenute Caldella supports the non-profit association Oltre il Labirinto.
The aim of this Foundation is to provide help, assistance, protection, treatment, services and all else necessary
for children and adults suffering from autism in northern Italy and Italy in general, both during and after our lifetime. To succeed in this challenge, the Foundation implements a number of projects.
To find out more, visit the http://www.oltrelabirinto.it website