Each one of our bottles contains the essence of the typical vineyards of a land able to bring out
the best of the finest vine growing techniques, in harmony with tradition and in respect of nature.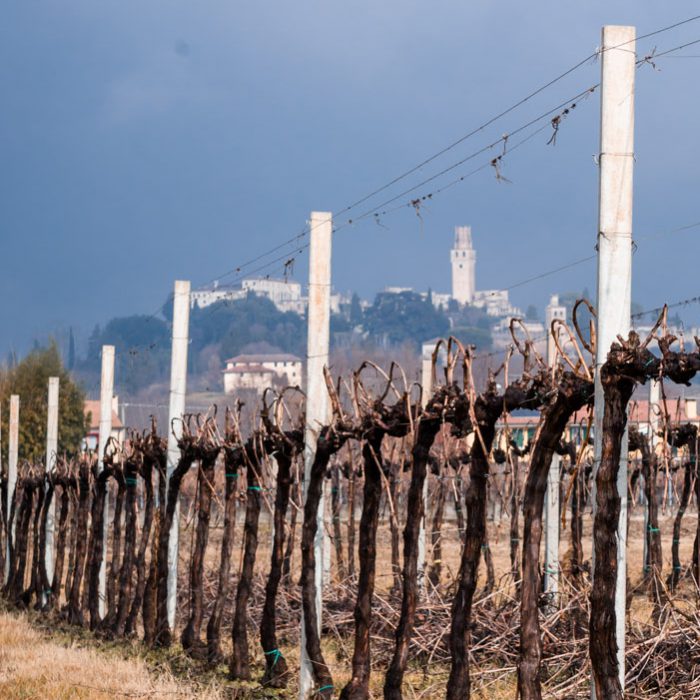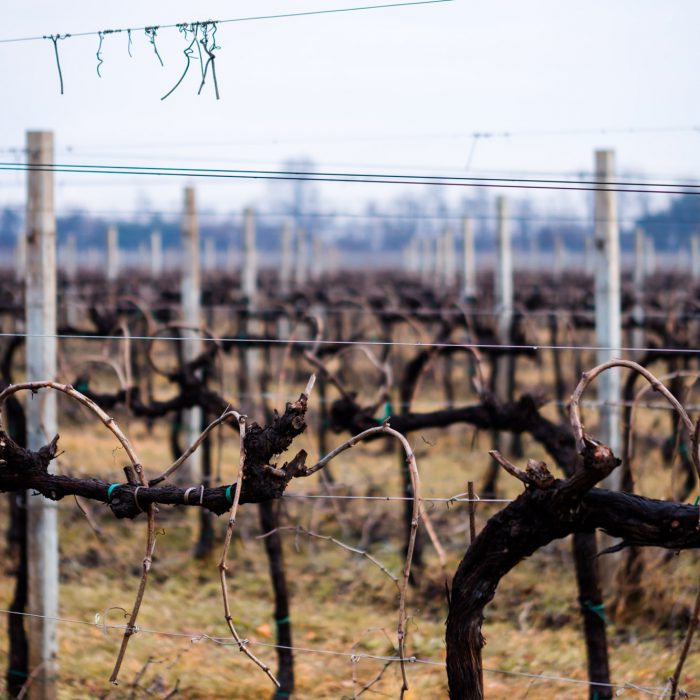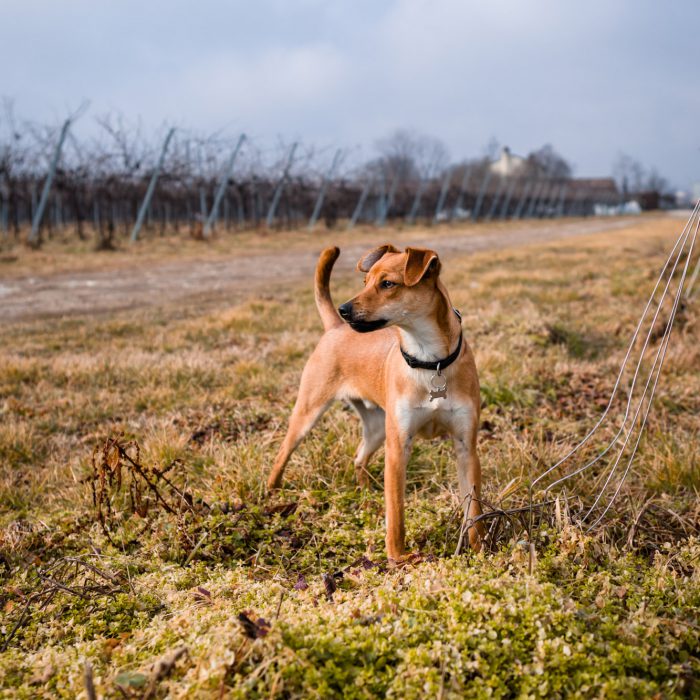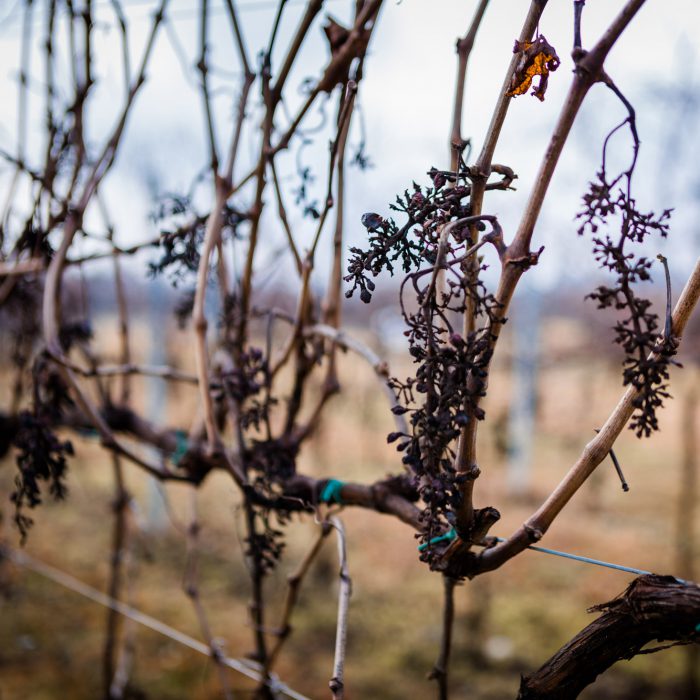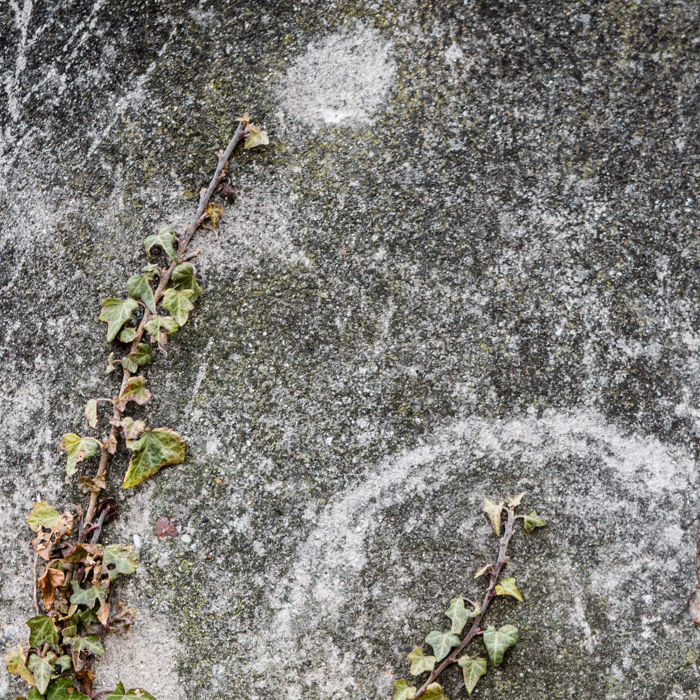 It is these places that are responsible for the particular characteristics
of the grapes, to then leave it to the knowing hands of skilful winemakers
to bring out their distinctive features.

It is up to them and their skills to bring together the spirit of Veneto wines,
the tradition of an age-old vocation, and the requirements of the most demanding palates.

A tradition that goes back generations,
always in the name of quality and innovation.